Bridging Boundaries
Driving Results
WHY WE EXIST?
Leading business publications like Forbes and McKinsey have listed collaboration, leadership skills, and communication skills as the key 21st Century skills required to be successful in a changing world.  At GBA we believe that these skills will only maximize global team performance, if used in combination with Cultural Intelligence.
For example, the words "proactiveness" means thinking out of the box in one culture while in another, it means delivering something before the deadline. Similarly, a fail-fast mindset, scrums and retrospectives could be the key to success in a transforming world. But in a lot of cultures, talking about failures is a difficult thing to do!
Our mission is to create a truly inclusive world where everyone can thrive!
Our Changemakers
Be a Changemaker
WHAT MAKES US UNIQUE?
We at GBA believe that "Culture" has the unique capability of bringing people together and is a catalyst for high performance. Keeping this as our guiding philosophy, we, a community of changemakers spread across the globe, have curated a set of skills required to catalyze success in a changing world.  We call this next level cultural intelligence "21st Century Global Skills".
To create an experiential journey for our learners, we produce videos that bridge intercultural differences and provide insights on local business knowledge. Our aim is to give in depth knowledge that can't be googled and drives immediate results.
We are proud to have been asked by governments to create video content to aid their missions to help integrate internationals into the larger society.
21st Century Global Skills
Content Creation
We are a community of changemakers, with a unifying dream; a world where everyone can thrive! We have intercultural experts, transformation managers, design researchers, filmmakers and many other talented and passionate individuals spread across the globe, working tirelessly to make this dream come true.Irrespective of where you are from or which country you are collaborating with, we tailor make solutions to help you, your business, or your community, achieve success.  Here is a brief introduction to our team.

About Ilse Kerling, the founder.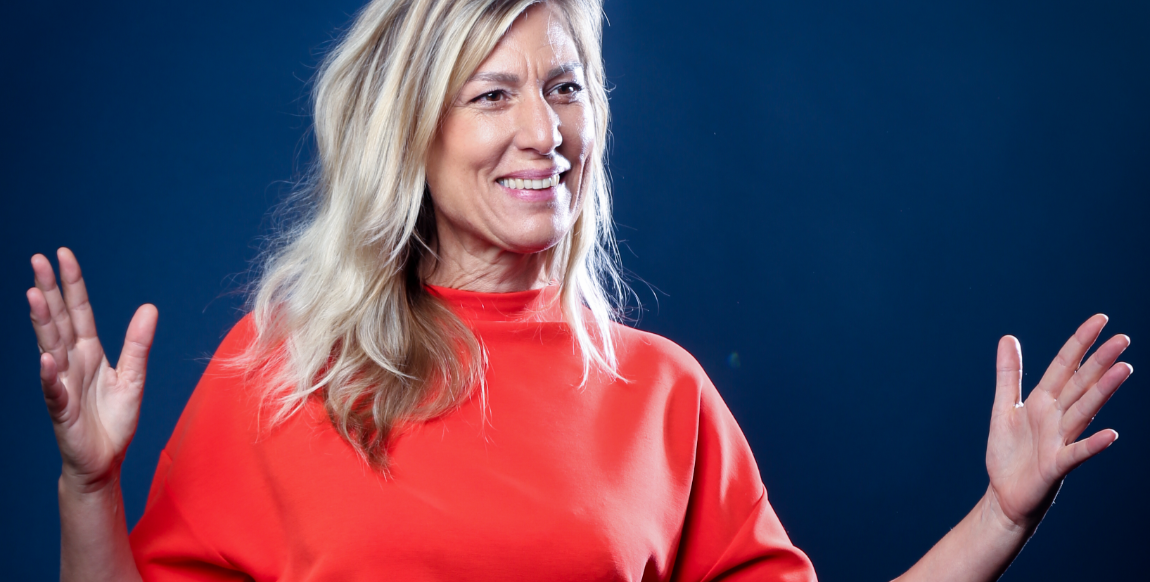 Ilse lived in Asia Pacific for 13 years, where she set up multiple business units for several companies. At the age of 28 Ilse moved to Australia to set up a business unit for Verizon. A year later she was awarded best achiever of Verizon International.
When she returned to the Netherlands in 2009 she noticed that business professionals know exactly what they want to achieve, yet are often unaware how to achieve this in a fast and effective way. 
She reflected on her own 25 years of work experience with Asia, Europe and the US: how she was very successful in Japan, yet totally unsuccessful in Singapore. How her excellent Chinese manager got fired because the US director didn't understand him. How she had to unlearn her successful Hong Kong management style in Australia. Ilse realised how it had taken her many years, trials and errors to learn.  
"I want to minimise trial, error and frustration for others. Most importantly, I want people to enjoy the beauty of working with other cultures and benefit from diversity."
We will contact you within 48 hours